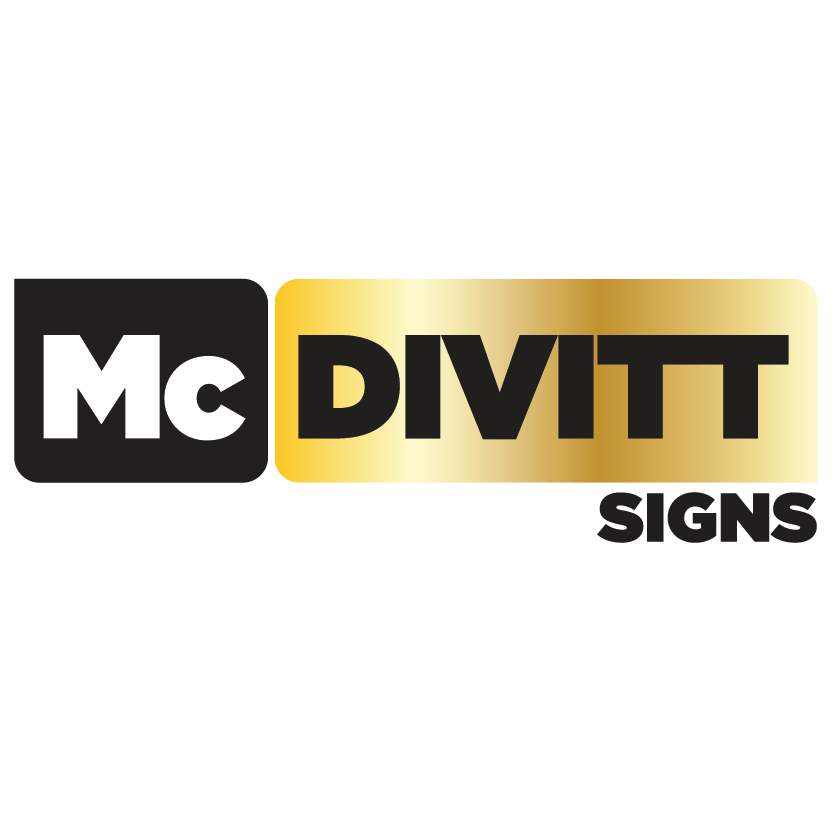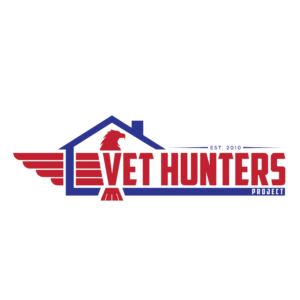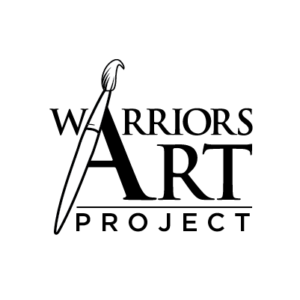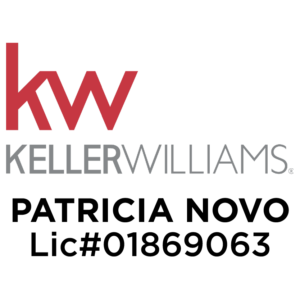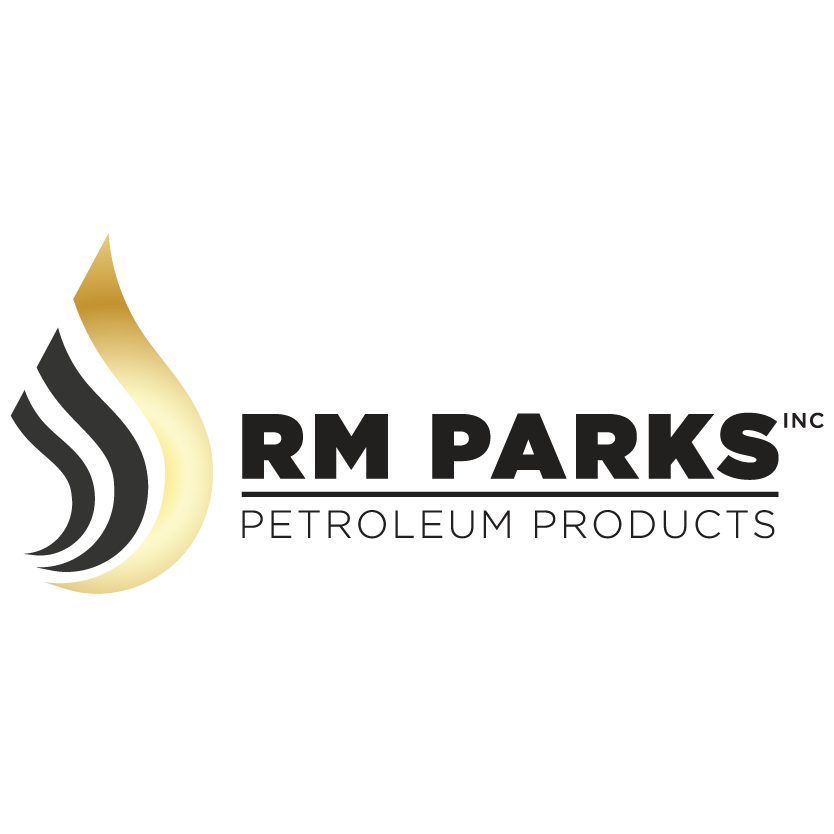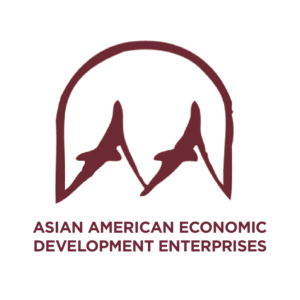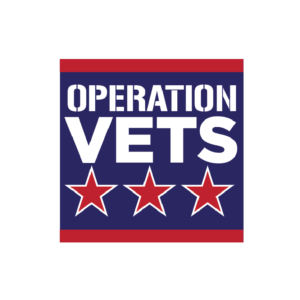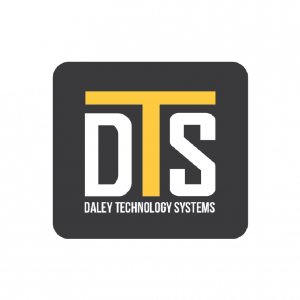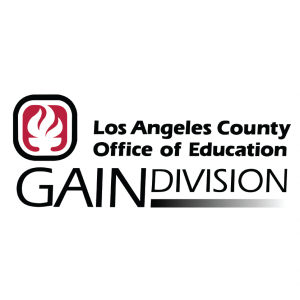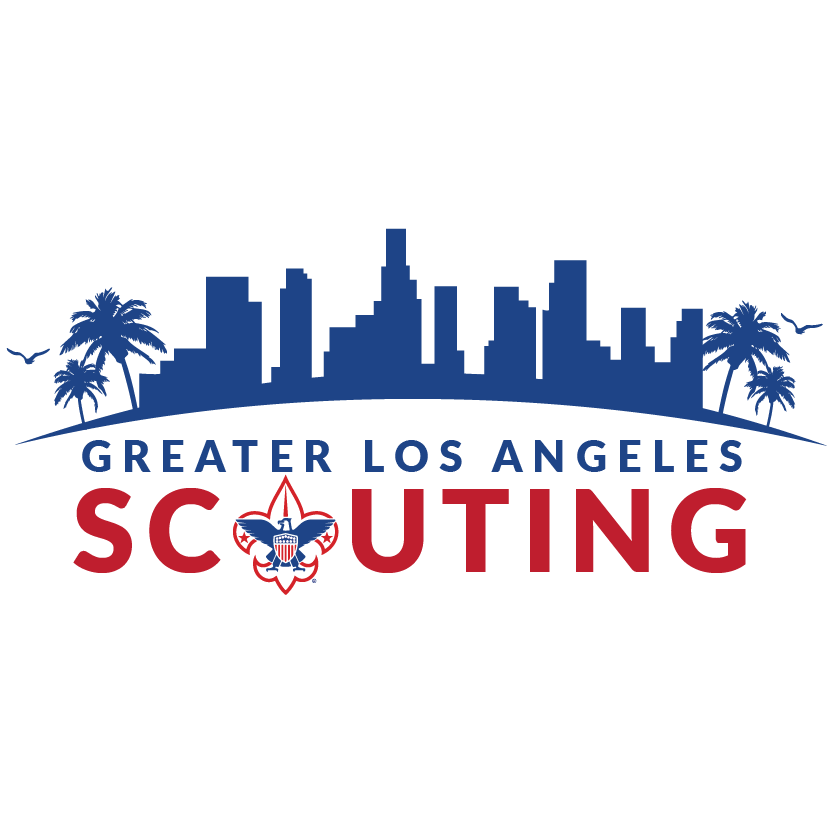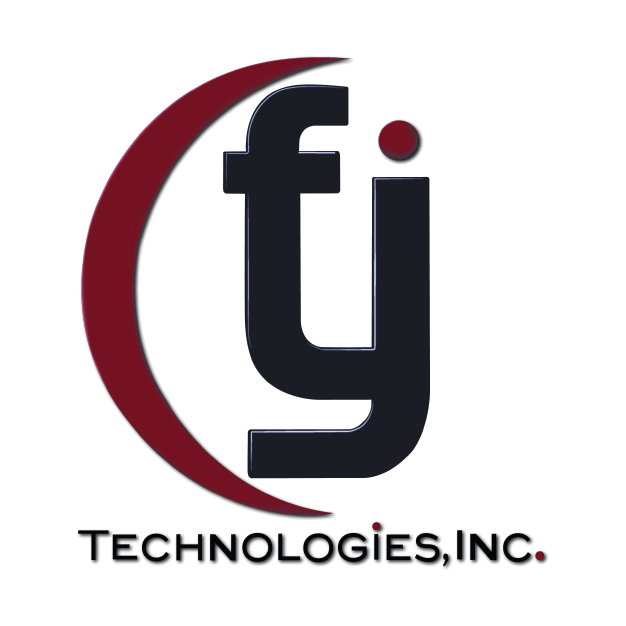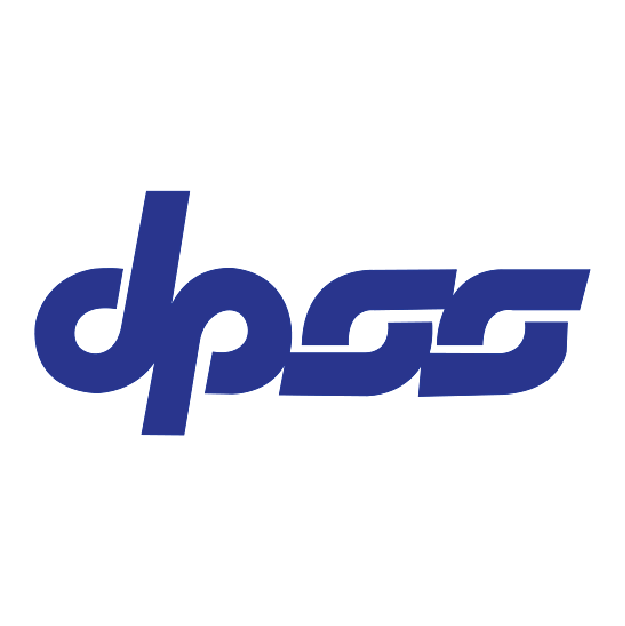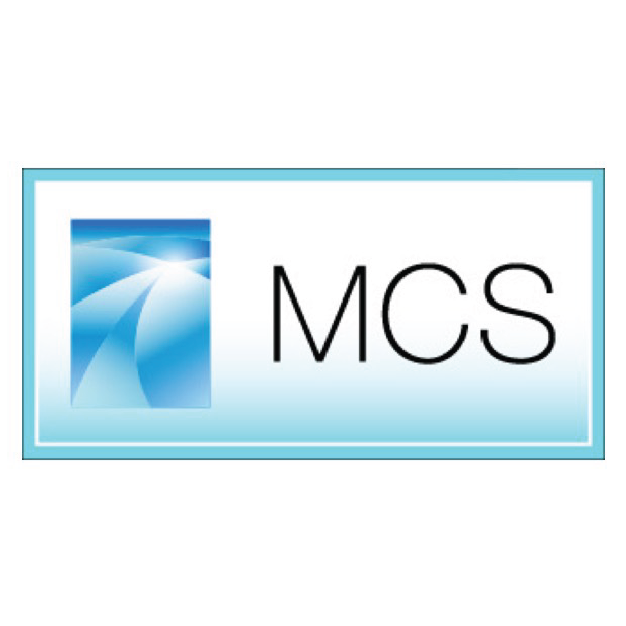 ATTENTION JOB SEEKERS
If you would like to interview with any of our partnering Employers, please click the button below and join the Zoom meeting waiting room.
There you will be contacted by our team in order to setup your interview(s).
Any questions, please email us at info@LAJobsNOW.com
Thank you and Good Luck!